Government Agency Solutions
Government agencies can be subject to multiple regulations regarding privacy, confidentiality, computer security and individual's access to their records at the federal and state levels.  Eagle Consulting Partners (Eagle) has extensive experience implementing solutions for compliance with multiple levels of regulations.
Eagle has specific experience with the following federal laws, regulations and standards:
HIPAA
FERPA
IDEA
MIPS
HHS Medicare Regulations
Confidentiality of Substance Use Disorder Patient Records (42 CFR Part 2)
Controlled Substance Prescription
E-Prescription of Controlled Substances
Physician Dispensing
Title 21 Part 11 (FDA Electronic Signatures)
OSHA – 29 CFR 1910.1030 (Bloodborne Pathogens)
Eagle has significant experience with state laws and organizations subject to them:
Ohio

Breach Notification Laws
Computer Security Laws
Physician Medication Dispensing
Confidentiality of Medical Records
Minor Consent to Treatment
Mental Health Agencies
Substance Abuse Treatment Agencies

Other States

Washington D.C. – Group Homes for the Developmentally Disabled
Virginia – Group Homes for the Developmentally Disabled
Maryland – Regulations of Agencies Serving the Developmentally Disabled
Pennsylvania – Substance Abuse Regulations
Tennessee – Pain Clinic Regulations
New York – Cybersecurity for Financial Organizations Regulations
California – Confidentiality of Medical Information Act (CMIA)
Eagle also has experience with various international regulations, such as General Data Protection Regulation (GDPR).
Eagle has served numerous government agencies of all sizes and needs and offers a wide array of services to government agencies, including but certainly not limited to:
Computer Security Risk Analysis. HIPAA requires that a computer security risk analysis be done. Eagle uses a comprehensive protocol that evaluates technical security capabilities, administrative processes such as background checks and termination procedures, and employee security awareness through simulated phishing attacks. Eagle provides you with a report that identifies risks, provides recommended courses of action, and prioritizes the risks that are most urgent.
Privacy and Security Policies and Procedures. HIPAA requires that confidentiality and security policies and procedures be maintained to protect the confidentiality of PHI. Eagle can also customize the policies for your individual needs.
Privacy Risk Analyses. Do you have voluminous paper records that contain PHI? Don't know where to begin? Eagle Consulting uses a protocol to identify storage areas of records that contain PHI, quantify the number of records in that space, and document the security features of the storage area. Eagle Consulting then provides you with a report of the number of records in each storage area, the risk that each area poses, and steps to reduce the risk.
Data Breach Response
Policy Gap Analyses
HIPAA Compliance Audits
HIPAA Training
Disaster Recovery Planning
Other HIPAA-Related Services
Even if you do not see an above service that is directly applicable to your unique situation, do not hesitate to contact Eagle! Eagle may be able to help!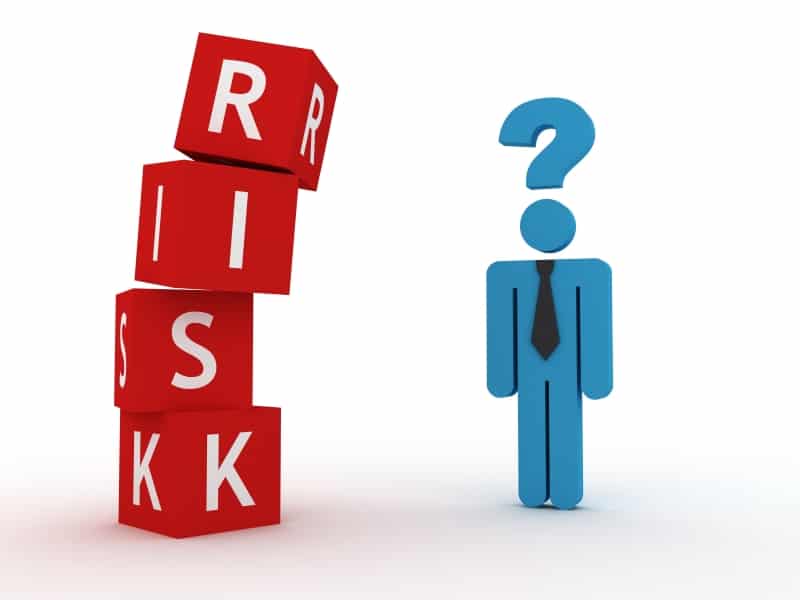 No. of HIPAA Compliance Cases with Corrective Action from HHS (source: HHS.gov)