Security Awareness Training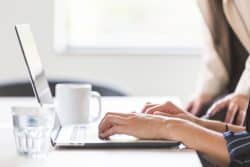 Eagle Consulting Partners can implement a comprehensive Security Awareness Training program for your organization to reduce risks related to employee behavior.
A high percentage of malicious software infections and data breaches arise from employees who are tricked to click on a malicious link or open a malicious attachment.  Eagle's Security Awareness Training program, which offers multiple solutions, significantly reduces employee-related security incidents and helps organizations manage the ongoing problem of social engineering.
This new-school program is a three-step process:
Send a simulated attack to establish your baseline phish-prone percentage.
Engage employees with an interesting and entertaining training curriculum, delivered via online training modules and resources.
Send frequent, simulated phishing attacks using an extensive library of templates to provide ongoing practice, and to measure progress.
Over the course of a year, Eagle will implement and manage an ongoing training program and regular simulated phishing attacks. You will see the difference as your employees' phish-prone percentages go down and their computer security knowledge goes up!
Your staff is the most important line of defense against phishing and social engineering, and this is a fun and effective way to bolster that defense.
Contact us today to discuss how a managed Security Awareness Training program for your employees can benefit your organization.
Note: Organizations with 25+ employees that use email accounts through the organization's domain are able to receive KnowBe4's full security awareness program features. Contact us for more information.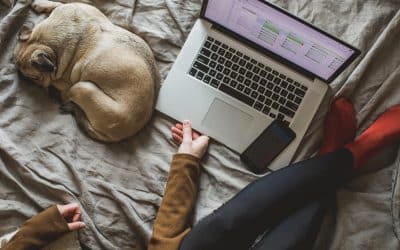 Quickly train and enable your workforce to securely work from home with this free toolkit, including an easy-to-follow action plan and training materials.
read more