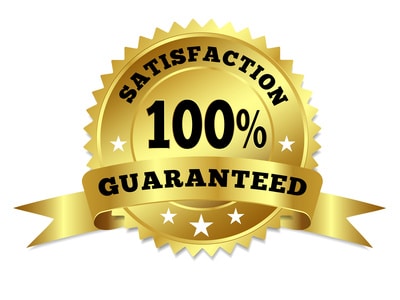 Physician Practices and FQHC Solutions…
Eagle conducts site reviews, vulnerabilty impact assessments, Electronic Health Record (EHR) selection, security risk analysis, process review and testing, plus provides remediation support services. Eagle is experienced in helping small to medium sized practices and Federally Qualified Health Centers (FQHC). If you are looking for solution for Health Information Technology, Eagle can assist.
Eagle also supports the Centers for Medicare and Medicaid Incentive Programs. Whether you need help picking measures in PQRS or attesting to Meaningful Use, Eagle delivers experienced consulting services to help your practice receive the best incentives. Implement good practices now to ensure the greatest benefit for all of the incentive programs including MIPS / MACRA.  For FQHCs we support the EHR Incentive Program for both Medicare and Medicaid.