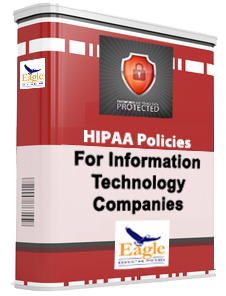 Eagle offers a HIPAA policy template specifically designed to meet the regulatory requirements of Information Technology companies who provide software or services to healthcare organizations…
Smart HIPAA Services for Technology
Companies & Business Associates…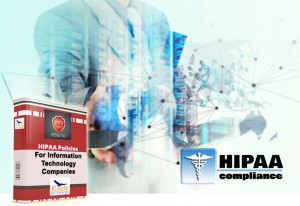 Eagle assists technology companies serving the healthcare community, and related business associates as defined in HIPAA regulations.
These services include product design consulting  for product security features, marketing support including white paper development and case studies, assistance with the technology company's own HIPAA obligations, support with contractual materials including business associate agreements, and services to clients including HIPAA support, training, and risk assessments.
Call us today at 216-503-0333, or fill out the form below and someone will be in touch with you.
A Business Email Compromise (BEC) threat targets accounting and finance departments, and looks like it comes from an official email account. Don't get caught in a phishing scam!

Some of the most infamous hacking incidents have arisen from third-party access to a corporate network that does not have secure remote access.  Perhaps most infamously, the 2013 Target hack which compromised 110 million credit/debit cards used remote access granted...
Telework Security: Securing Home and Remote Workers It goes by many names: Telework. Telecommute. Work from home. Remote work. According to recently released data from the US Census, 5.2% of Americans – 8 million people – worked from home in 2017.  Home workers...