HIPAA Privacy & Security Policies — Custom or Do it Yourself:
Other HIPAA & Technical Service Offerings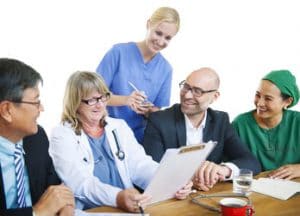 Eagle offers a variety of other services to meet our customers needs. For 15 years Eagle has been serving Clients' needs in the area of privacy and security. To ensure compliance with HIPAA regulations and other regulations relating to Privacy and Security, Eagle offers a comprehensive array of services to meet these needs. From customizing policies and procedures to meet your organization's needs, to providing detailed Technical Vulnerability Analyses, Eagle will make sure that your organization is ready.
To read about some of the additional services we offer, follow the links below.