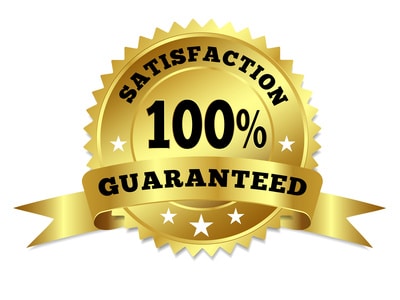 Eagle provides compliance and other services to government organizations of all sizes and functions. Eagle's governmental clients have included state, county and municipal agencies. Eagle's expertise in the HIPAA area is deep and our services include policy gap analyses, policy customization, security risk analyses, incident response and other HIPAA-related services. Eagle's expertise is not limited to HIPAA; Eagle also provides other compliance services.
For additional detail on our services, please see below:
Call us today at 216-503-0333, or fill out the form below and someone will be in touch with you.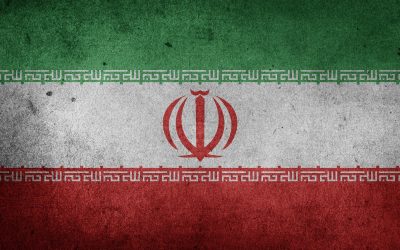 The Department of Homeland Security issued a bulletin warning of a possible Iran cyberattack. Read about warning signs and how to protect your organization.
read more