Eagle Consulting Partners Leadership
Gary Pritts, Founder and President
Gary consults in the areas of physician practice management, medical information systems, HIPAA compliance, health and productivity management and general business management.  Gary serves on the board of Lakewood Hospital, one of the Cleveland Clinic Regional Hospitals, and is a founder and past president of eHealth Ohio, and is active with numerous professional organizations.  He served as product development manager for the EDI clearinghouse division of Quadax, a regional clearinghouse, and  understands provider organizations from his 6 years as President and owner of Premier Rehab, a Medicare Certified Rehab agency with two Cleveland locations.  His computer background includes 15 years in various computer and computer service organizations.  He has a B.S. in Computer Science from Purdue University and an M.B.A. from Harvard Business School.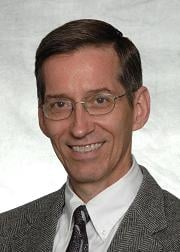 About Eagle Consultants
The experts at Eagle Consulting Partners offer the best in management and technology consulting services to community health centers, hospitals, physician practices, developmental disability agencies, health payers and technology vendors around the country. Our results-oriented approach has been creating value for healthcare organizations since 2001 and truly sets Eagle Consulting Partners apart in the healthcare IT industry.
Jacob Overdorff
Consultant
Jacob is a consultant at Eagle Consulting with a legal background and strong focus on HIPAA-compliance obligations, state privacy laws, and other compliance requirements.  He graduated from University of Akron School of Law in 2015 and has a BA in history from Westminster College. He has worked as a law clerk for the International Institute of Akron, and brings research, client service, and management skills to the team.
Mike Owens
Consultant
Mike is a consultant at Eagle Consulting helping hospitals and medical practices protect their patients through risk analysis and HIPAA information security consulting. He brings experience in managing operations for the logistics and supply chain systems of a federal government agency, helping over 36,000 users worldwide with business process training and related system needs.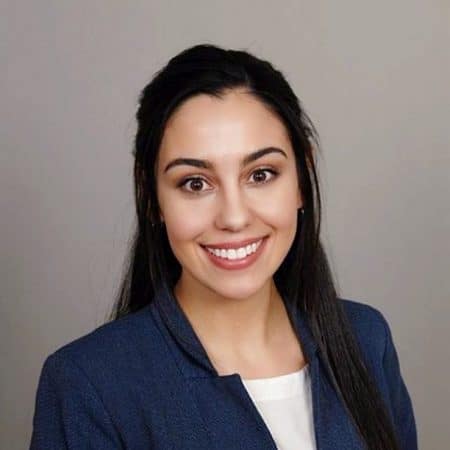 Alexandra Dighero
Consultant
Alex is a consultant and account manager for MIPS-related matters, including pathology sales support, MIPS services sales, and delivery of MIPS services. She is a Certified Compliance Technician (CCT) with the American Association of Healthcare Administrative Management. She has an MBA in health care administration from Cleveland State University and a BA in history from Ohio University.
Peggy Congin
Consultant
Peggy Congin has been a project manager for over ten years and holds certification as a Project Management Professional from PMI.  She also has multiple EPIC certifications.  She has directed EPIC implementation projects dozens of hospitals and health systems, and as an RN, brings an excellent understanding of clinical workflows and the associated design and build with the EPIC system.