HIPAA Privacy & Security Policies — Custom or Do it Yourself:
Proven HIPAA Services for Healthcare Providers…
Imagine your organization HIPAA-ready to attest, pass audits, and avoid fines. For providers, Eagle conducts site reviews, vulnerabilty impact assessments, security risk assessments, process review and testing, Electronic Health Record (EHR) selection, process review and testing, plus provides remediation support services. Eagle is experienced in helping small- to medium-sized practices, Federally Qualified Health Centers (FQHCs), and hospitals. If you are looking for solutions for Health Information Technology, Eagle can assist..
Call us today at 216-503-0333, or fill out the form below and someone will be in touch with you.
What does HIPAA say about texting your patients? That depends on several factors, including what type of phone you use, and what data you're transmitting.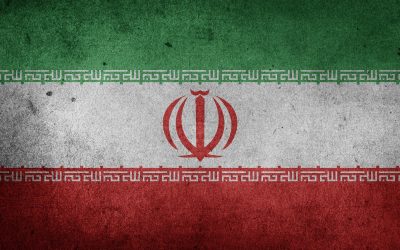 The Department of Homeland Security issued a bulletin warning of a possible Iran cyberattack. Read about warning signs and how to protect your organization.
Office 365 Users... The booming popularity of the Office 365 solution from Microsoft has brought with it a nasty side effect – unwanted phishing emails.  By default, Microsoft offers an email filtering service to eliminate spam and malware called "Exchange Online...