MIPS Solutions – Eagle MIPS Maximizer
New for 2019:  • Penalty up to 7% of Medicare Reimbursements  • Bonuses Increased  • No EHR Necessary
What you're up against:
Complicated 2,400 page regulation
Multiple submission methods for measures cause complexities
Penalty is up to 7% of Medicare Reimbursements
Certain regulatory changes every year of the program
Eagle MIPS Navigator Features:
Detailed review of Practice's current position
Optimization of measures to ensure positive performance
Monthly monitoring of progress
Strategies to optimize incentives and avoid penalties
Eagle MIPS Navigator Solution Helps You:
Avoid penalties
Maximize incentives
Avoid headaches of learning complicated regulations
What Our Clients Say:
"Very informative team and always quick to respond." — Robin, West Virginia

"Always professional!" — Kathie, Virginia

"I couldn't have asked for a more helpful, knowledgeable and easy to communicate consultant.  Has made the process of MIPS easier to understand!"  — Erica, Texas
(click to enlarge) – MIPS 5-year impact. Negative penalties are fixed, positive incentives are variable. 
Because of the changes in regulation by the Trump administration, the MIPS incentives are much lower than previously projected. Over the next few years, the full incentive will slowly materialize by 2022 (Payment Year 2024), when you could receive the full 9% reward.

Though the incentives are only starting to increase, the penalties are not; you will be penalized the full amount starting NOW. In order to receive the +9% reimbursement in 2022, you need to know how to navigate the Merit-Based Incentive Payment System.
Let Eagle Consulting be your MIPS Navigator!
Eagle MIPS Navigator services will help your practice maximize its MIPS scores in each category, bringing you a higher final score. The higher you score, the more incentives you will receive. MIPS Navigator will save you from time-consuming and pricey penalties, so you can focus on your practice and patients.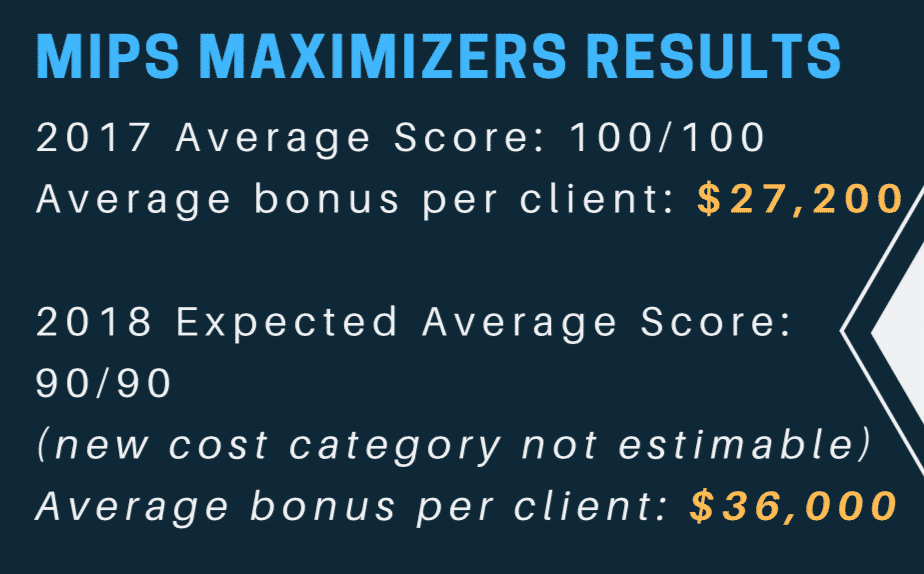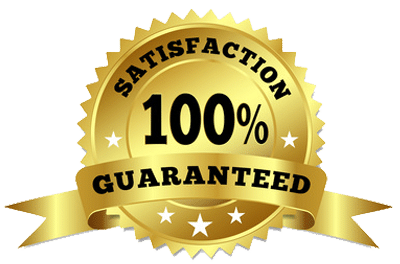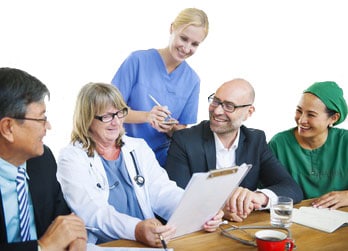 Eagle has helped many practices with MIPS, MACRA, Promoting Interoperability & Meaningful Use Solutions
 More Details About MIPS & MACRA
MIPS Impact
How Will MIPS Affect My Practice?

MACRA implementation began on January 1, 2017, with clinicians being scored on a 1 to 100-point scale. In order to avoid a penalty, eligible clinicians need to earn at least 30 points in 2019. Clinicians scoring below 30 can expect a penalty of 7%. That is a $70,000 penalty for the average practice billing $1 million in Medicare Part B. The MIPS program will become increasingly difficult with each year, eventually rising to a staggering 9 percent penalty by performance year 2020.
Eagle's MIPS Navigator Solution Details
Expert MIPS Support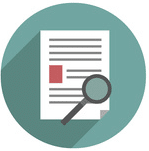 We've got you covered
a) Initial Assessment: Goal Setting and Planning
b) Monthly Monitoring and Coaching
c) On-Call Support
d) PI Hardship Exception Submission (if appropriate)
e) Compile Book of Evidence
f) Attestation/Data Submission
g) Audit Support
h) HIPAA Compliance & so much more!
What is MIPS? What is MACRA?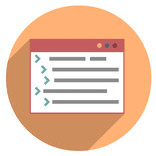 The Medicare Access and CHIP Reauthorization Act of 2015 (MACRA) was the Congressional solution to the ending of the sustainable growth rate. Each day nearly 10,000 retirees and baby boomers join the rolls of Medicare. Ten years from now Medicare would be either broke or workers would be paying 50% more on the Medicare taxes, thus reducing pay and take home income. The problem was caused by several factors. The number of workers paying for each retirees benefits is falling and the cost of providing health care is ballooning. This legislation was passed with overwhelming bipartisan support and has left us with the Quality Payment Programs, implementing new payment methods for healthcare.
The MACRA's principle creation, the Quality Payment Programs (QPP), is designed to change the structure of reimbursements for Medicare. QPP introduced the Merit-based Incentive Payment System (MIPS) and Advanced Alternative Payment Models (Advanced APMs). These two programs aim to change the way for which healthcare is paid. The underlying theme of both of these programs is paying for quality and value as opposed to each service rendered.
Eagle Consulting Partners are experts on MIPS and how it impacts practices. We work with practices to develop strategies to maximize their payment incentive while providing increasingly high quality, highly commutative care. Our services can help you succeed in MIPS and earn the maximum incentive.