Eagle Consulting EPIC Implementation Solutions
Implementing Epic is a very large project where success requires experienced leaders, proven technical expertise, and the ability to forge results with both the technology and the key stakeholders in your organization.  Our strategic solutions, and Eagle team members will ensure you meet EPIC implementation goals to reach financial improvements while care for your patients is maintained at goal levels.
Projects Completed on Time, Within Budget, and that Meet your Technical Specifications
Our team members have years of IT experience in both acute care hospital and ambulatory environments. Eagle can assist with:
New installs, Conversions, Upgrades & Optimization
Implementation Planning & Support
Needs Assessments
IT Strategy Development
Quality and Value-Based Care
Ongoing Guidance and Support Services
Information Security
With Planning, Support and Team Leadership (Goal), Eagle has you covered for Your EPIC Project:
Experienced Project Management
Multiple EPIC Certifications
Understanding of Interdependencies Across Workflows
Call Eagle Today: 
216.503.0333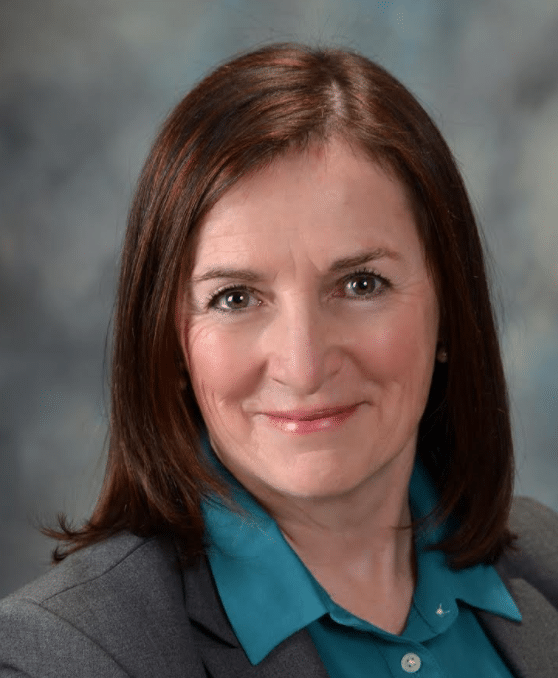 Meet Peggy Congin – Experienced Epic Team Leader
Peggy Congin has been a project manager for over ten years and holds certification as a Project Management Professional from PMI.  She also has multiple EPIC certifications.  She has directed EPIC implementation projects dozens of hospitals and health systems, including Texas Children's Hospital, Geisinger Health Systems, Ford Health Systems, Providence Health System, and Bon Secours.
As an RN, Peggy brings an excellent understanding of clinical workflows and the associated design and build with EPIC for integration points between applications.  She has been a dedicated leader in all phases of an Epic installation and provides the knowledge and experience needed for executing successful go-lives and ongoing optimization.