MIPS Maximizers:  Eagle is pleased to share our clients' 2017 & 2018 MIPS results
by Alex Dighero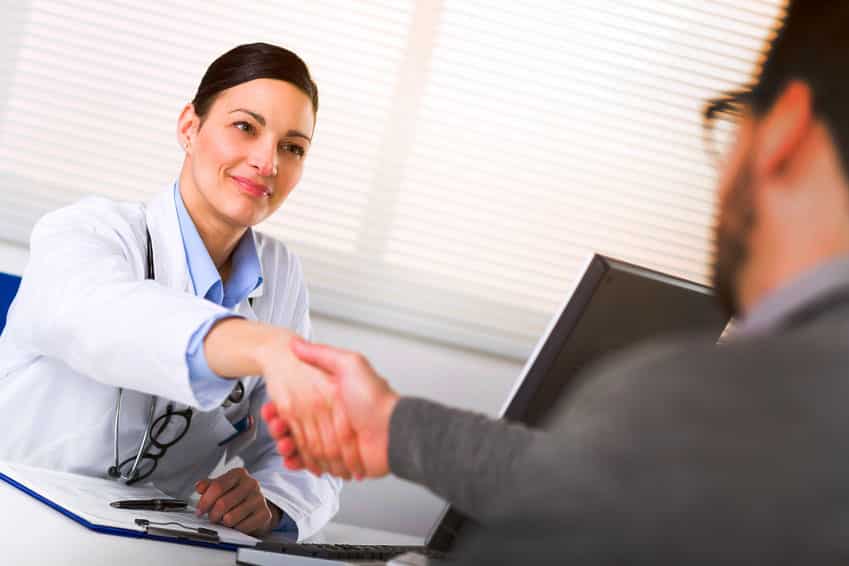 Our clients typically have 1 of 2 goals when teaming up with Eagle Consulting Partners as their MIPS Maximizers. They want to achieve MIPS results to:
Avoid the penalty or

Maximize the incentive money.
When clients wish to avoid the penalty, we ensure minimal burden and low costs for the practice. We help these clients achieve composite scores of 15 or higher to avoid the MIPS penalty.  All of our "avoid the penalty" clients achieved their goal.
Those clients who wish to maximize the incentive money we call "MIPS Maximizers". Achieving a 90-100% MIPS score was no easy feat for any participant in 2017 or 2018.  Our process was to first assist clients by carefully selecting 7-9 quality measures best suited to their workflows and specialties. All practice staff then learned the proper data collection techniques, whether it be through their EHR or a custom-tailored paper form for our non-electronic clients.
Troubleshooting, monitoring, and active coaching took place throughout the performance period to ensure we hit our goals. After that, we finished off 2018 with attestation support and evidence compilations over the past few weeks. We are pleased to report that all of our Maximizers achieved their goal MIPS results!
While 2019 will present new obstacles to MIPS participants, Eagle Consulting Partners is ready for the challenge.  Eagle can provide support to all medical specialties.
Interested in becoming a MIPS Maximizer in 2019? Contact us today!