Electronic Health Record Selection and Implementation
Eagle assists you with development of system requirements, helps identify candidate systems, solicits and reviews proposals and demonstrations, negotiates contracts and assists with implementation
Over two-thirds of physicians nationwide have adopted electronic health records (EHRs) as a result of the Meaningful Use Incentive program.  Unfortunately, many or even most physicians and their staffs are dissatisfied with their EHR.  EHRs are cumbersome, distract from patient care, and generate notes that are verbose and difficult to read.  Many physicians spend more time documenting patient encounters and work longer hours.  Vendors are often slow to deliver new capabilities, offer poor technical support, and release new versions with bugs.
As a result, many physician practices are making the difficult decision to explore the options for a better EHR system.   Switching EHR systems is a difficult and complex process because of the heavy reliance on the EHR system, the staff learning curve with any new systems, the issue of data conversion and the ongoing requirement to report data for compliance with the MIPS and/or Meaningful Use programs.  Many practices are considering cloud solutions, but have questions — will it be secure, will it be available, and what happens if there is a data breach or other problem?
Eagle guides practices through EHR Conversions using the following process:
System Requirements Definition.  Eagle will work with the physicians, other clinical staff and administrative staff to create a prioritized list of system requirements.
Identification of Candidate Systems.  A list of 3 to 5 systems is identified by reviewing published satisfaction surveys, references from satisfied users and other sources.  A preliminary screening process is employed to insure that any system meets essential requirements.
System Demonstrations.  Physicians and key users receive system demonstrations.   Special attention is provided to physician preference since the EHR systems substantially impact their everyday clinical encounters.
Proposal Solicitation.  Proposals are solicited, with special attention to identification of all of the services that will be necessary including data conversion, user training, 3rd party interfaces, backup and recovery capabilities, clauses that clearly specify liability in the event of data breach and/or downtime, and other details.
Reference checks.  After identifying a candidate system, reference checks are conducted to validate that the system will perform as expected, that support will meet expectations, and that the required features will be included.
Contract Negotiation.  Eagle will assist with contract negotiation to review the terms and conditions as well as the pricing.
System Implementation Support.  While the vendor typically takes the lead in system implementation, Eagle assists as the practice's advocate during the implementation process.  This includes managing the change process including setting expectations appropriately, clearly communicating the implementation schedule with all personnel and interested third-parties, and supporting with troubleshooting as the inevitable glitches arise.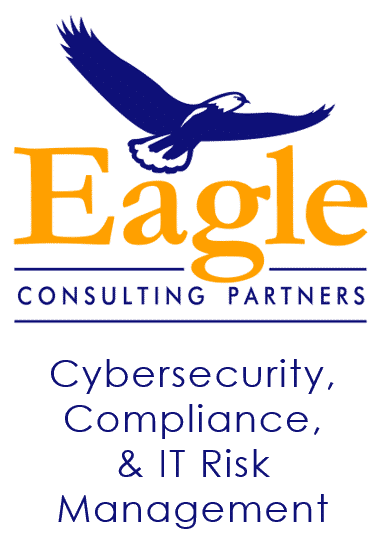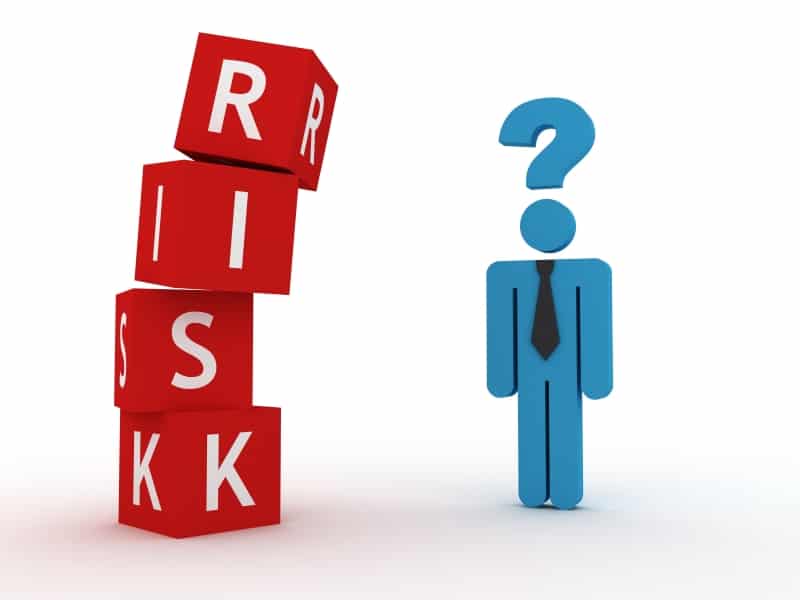 No. of HIPAA Compliance Cases with Corrective Action from HHS (source: HHS.gov)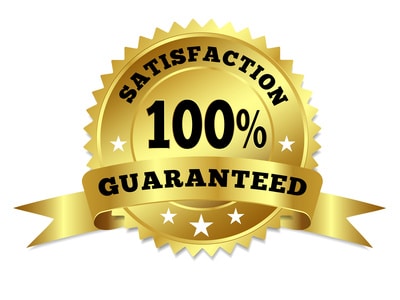 Experienced Eagle
Analysis & Solutions:
1) Identify all computer hardware, software and patient data (PHI).  This involves quantifying the location, type and quantity of patient data.
2) Evaluate technical security capabilities in place, such as passwords, encryption, firewalls and audit logging, usually based on interviews with computer support personnel.  For larger practices and networks, a vulnerability scan can be performed.
3) Review administrative processes in place, such as employee background checks, employee termination procedures and employee discipline.
4) Prepare risk analysis report, which includes commentary for all 42 HIPAA Security implementation specifications with corresponding risk levels based on security measures and prioritized for corrective action recommendations.